Profile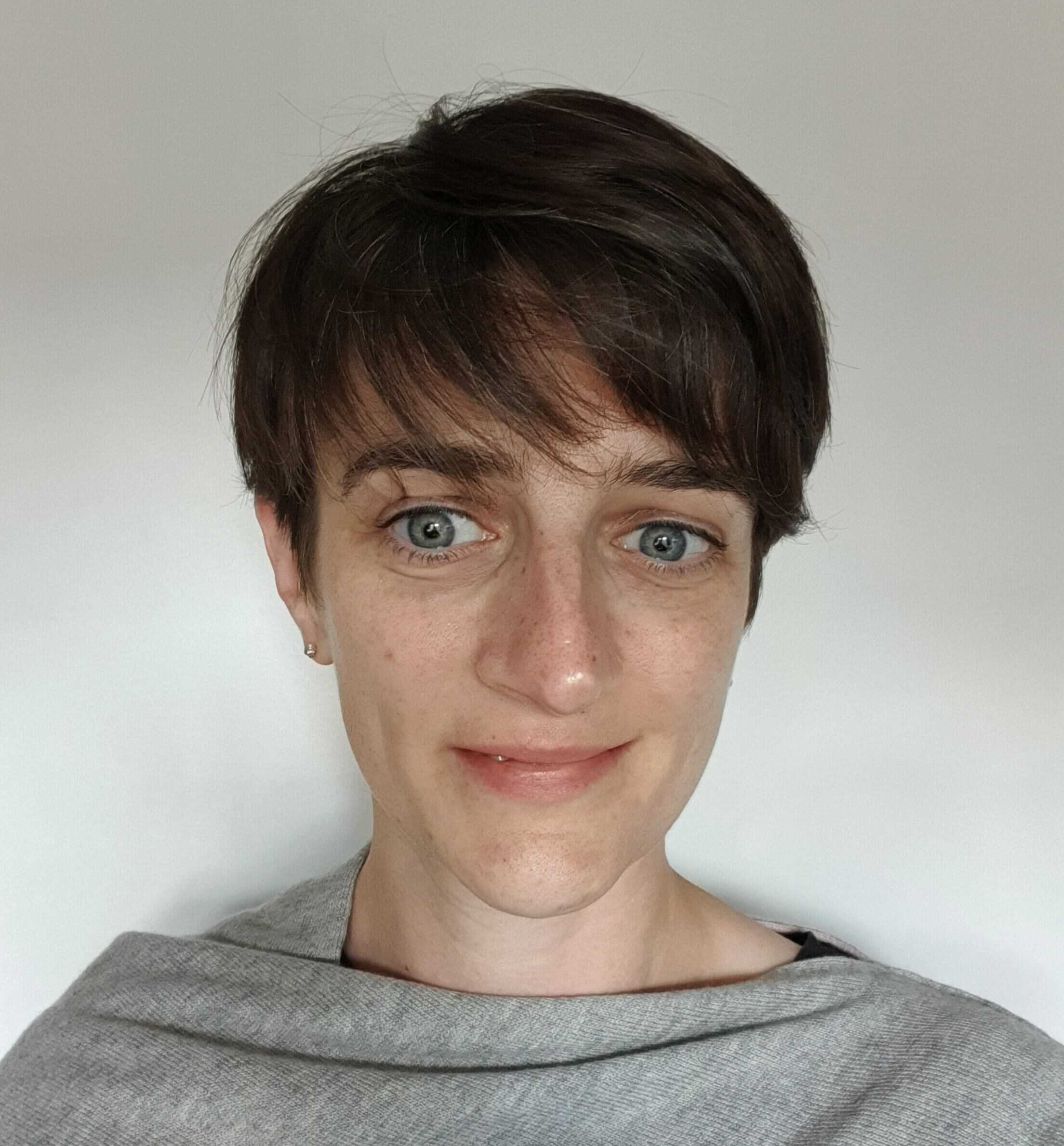 Claire Nowak
Curriculum Vitae
Education:

Secondary school – GCSEs and A-Levels

Undergraduate at University of Bath (4 years)

Postgraduate at University of Derby (2 years)

Postgraduate at Aston University (2 years)

Qualifications:

A – Levels – Chemistry, Maths, Spanish

Master of Pharmacy – University of Bath

PG Diploma in Clinical Pharmacy – University of Derby

PG Diploma in Psychiatric Pharmacy – Aston University

Work History:

I completed my pre-registration pharmacist training at Southend University Hospital.  On registering as a pharmacist, I worked as a resident pharmacist at Queens Medical Centre (NUH) for 2 years were I completed rotations in Trauma and Orthopaedics, Gastroenterology, Spinal and Neurosurgery, Healthcare of the Elderly, Medical Admissions and a specialist psychiatry rotation.  I also completed rotations in Medicines information and Aseptic production.

Following this I took a second residency post at Heart of England Trust, where I completed rotations in Cardiology, Neonatal and paediatric medicine and Urology.

I then took a job as a specialist mental health pharmacist in Nottingham for 2 years where I worked clinically on a variety of inpatient mental health wards, then Lead pharmacist for mental health in North Derbyshire for 5 years where I worked with both inpatient and outpatient mental health teams and helped to develop pharmacy input into the mental health crisis team.  I then returned to Nottingham in my current post of Lead Pharmacist Medicines Safety, whilst also providing clinical input to a community mental health team.  I have been in this role for 7 years.   In the medicines safety aspect of my role, I review all medicines related incidents in the trust, working to improve quality of reporting and learning from incidents.  I work with system partners across the health community to approach problems in a joined up manner to help improve the patient experience across all healthcare providers.

Workplace:

Medicines Safety Team – Nottinghamshire Healthcare Trust, plus equivalent of 1 day per week input to a community mental health team.   All input is currently provided remotely from home due to Covid pandemic.
Claire Nowak is a member of:
About Me:

I'm Claire, I'm a pharmacist, but also a wife and mum with an obsession for being outdoors, doing new things and seeing new places.

Read more

I'm Claire, I am a specialist mental health pharmacist, who has further specialised in medicines safety. I now work clinically as a mental health pharmacist, but also provide governance and safety input across community healthcare teams (district nursing, school vaccination teams, podiatric surgery, hospice care), secure mental health hospital provision, and also offender healthcare (healthcare into prisons).
Quick Fire Questions

How would you describe yourself in 3 words?

outdoor loving pharmacist

Who is your favourite singer or band?

What's your favourite food?

What did you want to be after you left school?

By the time I left school I wanted to be a pharmacist, but until then I just had a vague idea that I wanted to work in healthcare.

Were you ever in trouble at school?

What's the best thing you've done in your career?

Spending 4 months studying pharmacy in Barcelona as an undergraduate, but also becoming a credentialed member of the College of Mental Health Pharmacy – becoming a credentialed member shows that I am accepted as an expert in the field of mental health pharmacy.

What or who inspired you to do your job?

I hadn't given a second thought to being a pharmacist until work experience during sixth form, when I needed to find another days work experience in a hospital (I already had 4 days lined up, but needed to fill the fifth day).  I ended up spending a day in pharmacy and loved it.  Looking back, I don't think I was even spending my time with the pharmacists, but rather the pharmacy technicians, and the knowledge they had about medicines fascinated me.  I then arranged to spend a further week work experience in community pharmacy to help confirm my desire to become a pharmacist, but also to help my university application.

Whilst at university my fantastic lecturers  believed in learning ensuring that we learnt from expert patients.  Hearing first hand from patients who had experienced mental health crisis, and the impact (positive and negative) of medicines on their recovery ignited a passion to want to be involved in this field, and to work to improve the patient experience around the use of medicines in mental health.

I am also the Medicines Safety Officer for Notts Healthcare Trust.  I work to improve the safety of medicines use in the organisation, and to improve our learning from when things go wrong.  I was inspired to become more involved in medicines safety after working for many years in healthcare and seeing how incident reporting could at times be used as a threat (I'll report you!), how those who reported incidents were sometimes criticised for reporting (You shouldn't have told anyone about that) and how sometimes those who were involved in an incident were blamed, and opportunities for learning were lost.  I am on a mission to challenge this culture!  Incident reporting shouldn't be viewed as a negative, but instead should be viewed as an opportunity to learn so that we don't repeat the same mistakes over and over.

If you weren't in healthcare, what job would you do?

If you had 3 wishes for yourself what would they be? - be honest!

Travel Europe in our campervan

To stay fit and healthy

To learn to surf!

My profile link:
https://primaryem21.imamedic.uk/profile/clairenowak/
---
---
---