Profile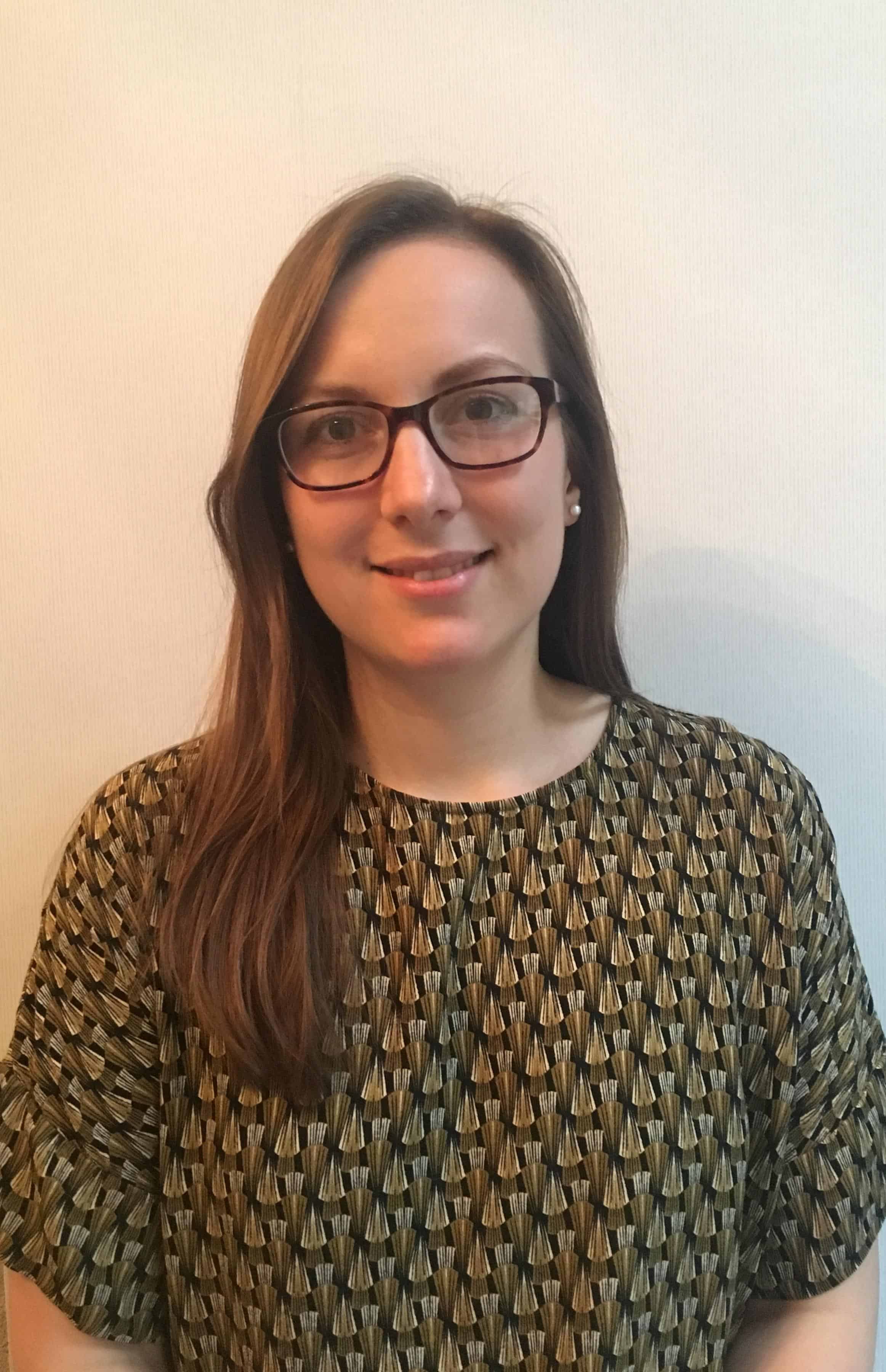 Hannah Godden
Curriculum Vitae
Education:

Secondary school, Sixth form college for 2 years, University of Bath for 4 years

Qualifications:

10 GCSEs grades A*-C, 3 A-Levels grades A*AA, Masters Degree in Pharmacy , Postgraduate diploma in pharmacy practice and Independent Prescribing Qualification

Work History:

After university I did my pharmacist pre-registration training year at Addenbrooke's Hospital in Cambridge. When I qualified as a pharmacist I worked at Leeds Teaching Hospital for 2.5 years as a junior rotational pharmacist – here I got clinical experience in care of the elderly, cardiology, respiratory medicine, paediatrics, surgical medicine, oncology (cancer) and emergency medicine. I then got a job as a specialist mental health pharmacist in Nottingham – this involved working on acute mental health wards.

Workplace:

3 days per week – Nottingham and Nottinghamshire Clinical Commissioning Group (currently working from home due to the pandemic)

2 days per week – A mental health community team base
Hannah Godden is a member of:
About Me:

Pharmacist with a passion for running and coffee

My Work:

Specialist Mental Health Interface Pharmacist

Read more

I work 2 days per week for a community mental health team in Nottinghamshire. I run two pharmacist-led clinics each week. I see patients with various conditions including schizophrenia, bipolar disorder and depression and work with them to ensure their medicines are right for them in terms of both their mental health and their physical health. Medicines are often a critical factor (but not the only factor) for recovery from these illnesses so it's important that we get it right. Some of the medicines we use to treat these conditions have lots of side effects so it's important we work closely with patients to minimise this. I am also a line manager in this role for a pharmacy technician in the same mental health team. We work together on initiatives to improve the use of medicines for our patients.

I also work 3 days per week for Nottingham and Nottinghamshire Clinical Commissioning Group as a specialist mental health pharmacist. This is more of a 'strategic' role and I have input into how mental health medicines are used across Nottinghamshire – taking into account safety, effectiveness and cost. This can include writing guidelines for primary care and supporting GPs with complex queries about mental health medicines. I monitor prescribing trends of mental health medicines to ensure they are being used correctly.

My Typical Day:

There is no typical day!

Read more

When working with the community mental health team, I run clinics in the mornings and spend the afternoons following up actions from clinic, recording notes and responding to queries about medicines from other members of the team (consultant psychiatrists, psychiatric nurses etc).

When working for Nottingham and Nottinghamshire CCG my days are very flexible and there is no typical day! We are working from home at the moment so our meetings are all done online. I tend to prioritise my work each week and allocate time to different projects or to answering queries.
Quick Fire Questions

How would you describe yourself in 3 words?

Medicines expert powered by coffee

Who is your favourite singer or band?

What's your favourite food?

Anything with halloumi on it

What did you want to be after you left school?

A pharmacist or physiotherapist

Were you ever in trouble at school?

Only for being bossy in infant school!

What's the best thing you've done in your career?

Recently I have completed an extra qualification to be an independent prescriber specialising in adult mental health. This means that I now have my own caseload of patients with severe mental illness and I see them regularly to review their medicines. It's really rewarding to build up those therapeutic relationships with patients and use my expertise in medicines to help improve their quality of life.

What or who inspired you to do your job?

My mum works in the NHS and she helped to arrange work experience with primary care and secondary care pharmacists when I was in secondary school. Many years later and I now work for those teams!

If you weren't in healthcare, what job would you do?

A chemistry or biology teacher

If you had 3 wishes for yourself what would they be? - be honest!

To stay healthy

To continue with a good work/life balance

To travel again once the COVID-19 pandemic is over

Tell us a joke.

I once heard a joke about amnesia, but I forgot how it goes
---
---
---