Profile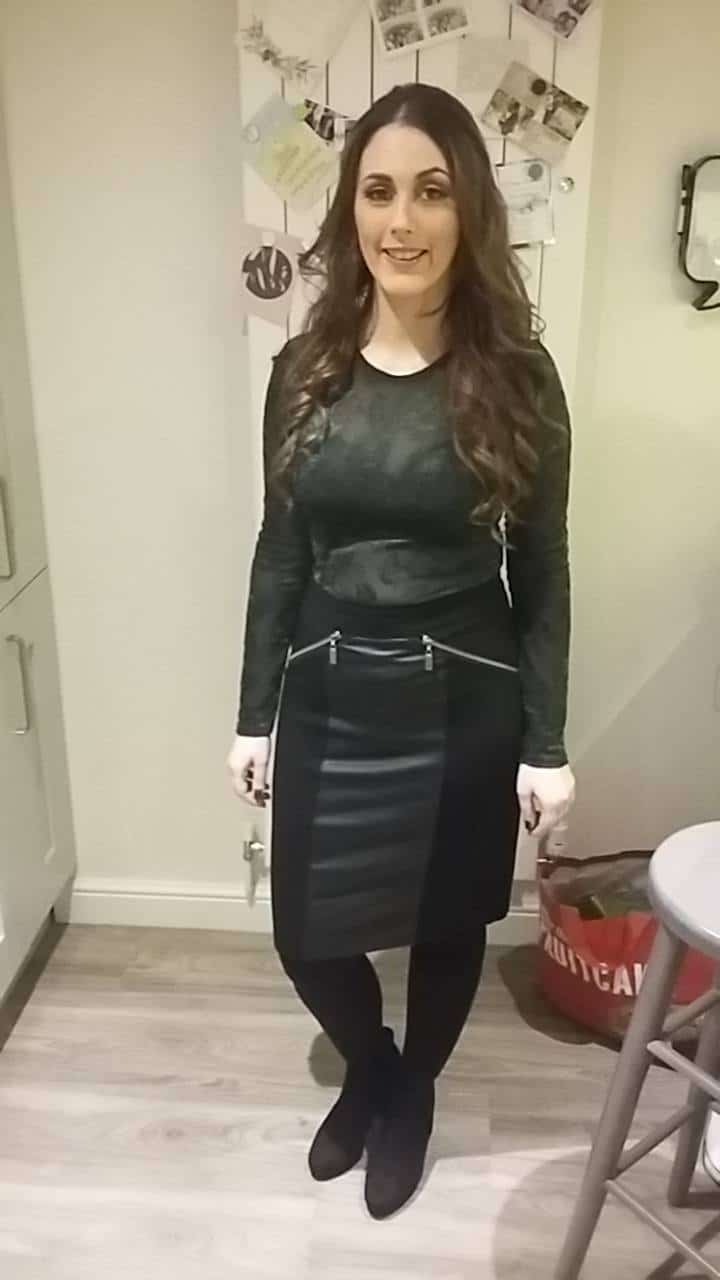 Nicola Payne
Curriculum Vitae
Education:

I went to a small village school before attending a girls' grammar school.

I have studied at University of Nottingham twice, once for my degree and once for my masters.

Qualifications:

GCSEs

NVQ3

Adult Nursing Degree

Advanced Nursing Masters

Work History:

Worked in mortgage industry from aged 15 – started as a Saturday job

The moved into social care as domiciliary care worker and then worked nights in care home.

Once qualified I worked as a community nurse before becoming a specialist nurse and then the jobs I do now.

Workplace:

I work for Nottinghamshire Alliance Training Hub, Nottingham Trent University and Beaumond House Hospice.
Nicola Payne is a member of:
About Me:

My name is Nicola and I am a nurse. I live in a small village in Nottinghamshire with my cat son, step son and partner. I enjoy spending time with my family and doing exciting things such as adrenaline activities and seeing new places.

Read more

As a mum to 2 teenage boys I sometime attempt to play football. I love Liverpool FC and they are my go to team. I am lucky enough to have seen them play a number of times and used to be a regular at Anfield! I also love listening to music and like lots of different types. First thing I do when I wake up is put the radio on and it is the first thing I do when getting home.

I enjoy cooking and teaching the boys how to cook new and exciting food. We are always experimenting with different recipes.

I am a member of the Royal British Legion and volunteer for them a the Poppy Appeal Co-Ordinator for our district, I am also the welfare rep. This last year we haven't been able to meet or do much so we are looking forward to normal resuming.

Although I don't spend as much time as I would like doing it, I also enjoy spending time with my friends and family. Having fun and enjoying the good times is so important to me. Each year a make a list of things to do and places to see using the alphabet so I can say that I have achieved at the end of the year.

Finally I love learning- at school if you had told me I would be always learning and studying and also be a lecturer at university I would never have believed you!

Read more

Programme Manager- Nottinghamshire Alliance Training Hub:

Here I work as part of the Nottingham & Nottinghamshire Integrated Care System looking at how we develop the workforce in primary care community care. I work with a team of people from all backgrounds in lots of different roles. Our vision is educating, informing and enhancing the primary and community workforce to deliver the best possible care.

Lecturer- Nottingham Trent University :

Here I support a lot of the different programmes and modules. I have taught on the undergraduate nursing, trainee nursing associate and paramedic programmes. I also teach people who have qualified but go back to university to do continuous professional development.

Nurse- Beaumond House Hospice:

At the hospice I provide nursing care to people who are approaching the end of their life. I do this in a variety of ways, sometimes just by sitting and listening and taking to them and their families or I may be dressing wounds, administering medications. We work as part of a team and ensure that people receive the best possible care at this difficult time.

My Typical Day:

A typical day for me depends on which role I am in! They are often very busy. One thing I like is that no 2 days are the same and every day brings a new challenge and the opportunity to make a difference.

Read more

Nottinghamshire Alliance  Training Hub:

I spend most of my day in meetings and answering emails. I will often get the change to look at how we do things and develop ways of doing things differently to try and make an improvement.

Nottingham Trent University:

I might be preparing lectures or study activities that students can do in their own time. I may be delivering lectures or marking assignments!

Beaumond House:

I start my day by going an introducing myself to our patients and checking what they need. Then it may be medication rounds, working through what nursing tasks or assessments are needed and working with the team to ensure the patient's needs are met during my shift. I communicate with other professionals and have to write in the patient records.
Quick Fire Questions

Who is your favourite singer or band?

My favourite singer or band depends on the mood I am in. At the minute I go between Beyoncé and Bicep!

What's your favourite food?

What is the most fun thing you've done?

The most fun thing I have done is probably skydiving. I love adventure and have done abseiling and bungee jumps too!

What did you want to be after you left school?

I wanted to be a nurse but ended up working in finance for about 5 years!

Were you ever in trouble at school?

Honestly- yes. When at secondary school although I did start to knuckle down in year 11 as I was prepping for exams.

What's the best thing you've done in your career?

So many things. The most important thing to me is making a difference to patients and their families. I helped a family organise a wedding in one day- that is probably one of the most special memories that sticks out. I have also been awarded Queen's Nurse title which I am incredibly proud of.

What or who inspired you to do your job?

I am constantly inspired by people I work with every day. I am so grateful to lots of people who have given me their time over my career to help guide me through. There are too many to mention!

If you weren't in healthcare, what job would you do?

I would probably do something that involves charity work. I spend time volunteering and enjoy that.

If you had 3 wishes for yourself what would they be? - be honest!

I wish that I had more confidence in new situations.

I wish that I was able to articulate myself better at times.

I wish that through my career I continue to make a difference.

Tell us a joke.

I am terrible at jokes. My kids will tell you that and would be so embarrassed if I even tried.

My profile link:
https://primaryem21.imamedic.uk/profile/nicolapayne/
---
---
---