Profile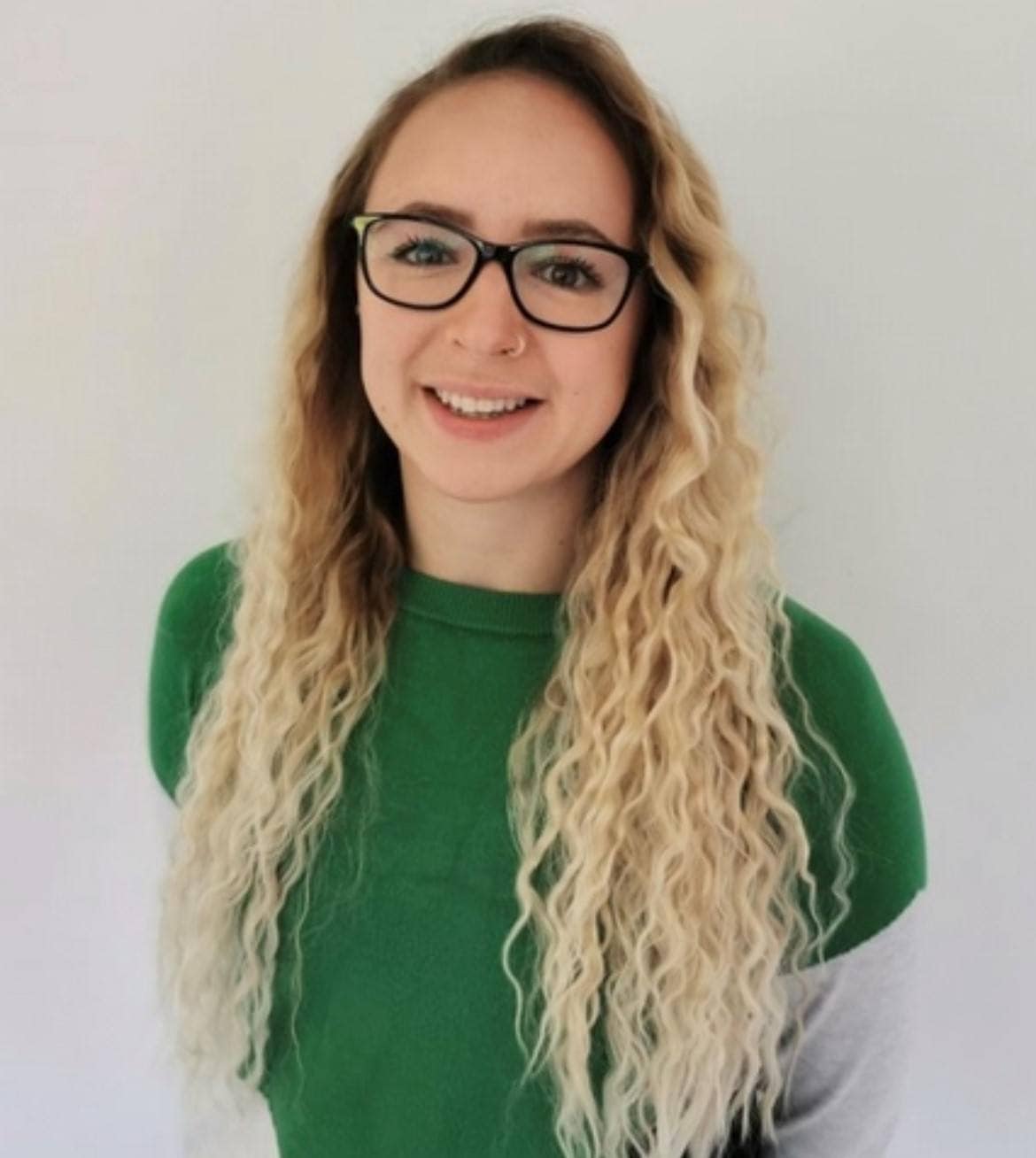 Zoe Pendlebury
Curriculum Vitae
Education:

University Masters Degree: Pharmacy

A-Levels: Maths, Biology, Chemistry, Psychology (AS Level)

GCSEs: Maths, Double Science, English Lit and Language, Art, Geography, German, Religious Education, Electronics and Extra Biology

Qualifications:

Currently working towards a postgraduate certificate in Psychiatric Therapeutics

Work History:

After graduating university with my degree I was a locum community pharmacist (self-employed) for just over 2 years. I worked for lots of different companies and ones you might know are Boots Pharmacy and WELL Pharmacy. During this time I also travelled the world  for 6 months and lived in Germany for 6 months.

Currently, I am working in hospitals for the NHS specifically in mental health pharmacy for nearly one year now and during this time I have been promoted. I have worked in adult mental health and now I am working on a dementia ward. In the near future I will be helping out and covering a Mother and Baby and adolescent ward which I am a little nervous about.

Workplace:
Zoe Pendlebury is a member of:
About Me:

Love to try new things

Read more

Hello. 🙂

I am a very active person who loves to try new things which means I have lots of hobbies. I used to do gymnastics and love to horse ride. I used to be part of a gospel choir at university and we won the best gospel choir in the UK award. I also go to aerial hoop classes (acrobatic moves on a hoop hanging from the ceiling). I have recently started learning how to street dance which was nerve-racking at first but it is actually super fun and I've met some really cool people.

I love face paint so any events like Halloween is a great excuse for me to get the face paint out.

I collect house plants and they all have their own name.

Read more

My job title as a 'Pharmacist' can send you down all sorts of paths. You can work in industry where you work in labs and maybe even discover a new medicine. You can work in the community either in your own pharmacy where you help customers and hand out their prescriptions or in a doctor's surgery helping the doctors complete medication reviews. Or like me you can work in hospitals, looking after very poorly patients who are admitted to your ward. Helping people get better is a really satisfying job.

My Typical Day:

Pharmacist on hospital wards

Read more

First things first – Cuppa Tea or Coffee

Check for any new patients – we need to make sure the doctors have prescribed all their medication and any allergies they may have.

Visit one of my wards – I will either check all the patients medication charts or I will attend ward round.

Ward rounds – This is a big team meeting and will include the consultant, junior doctors, ward pharmacist (me), occupational therapy, nurse, psychologists, social workers, family members sometimes and the patient. We discuss the patient and what plans we have to help them and make them better. The patient will get a chance to speak and tell us how they are feeling and what questions and needs they may have. Ward rounds are my favourite as it is a great environment to learn from other healthcare professionals and the patient.

After lunchtime I catch up with emails – maybe a doctor has emailed me a question that I need to answer OR sometimes I have to work in the pharmacy. In the pharmacy we prepare medication to be sent to the wards or medication for patients to take home when they are discharged from hospital.

Sometimes I will need to speak to patients myself in a one-to-one consultation. I discuss new medication with them and any questions they may have or we can discuss any concerns or questions they have in general about their medication. For example, one patient wanted to discuss herbal medicines with me the other day and whether he can take them.
Quick Fire Questions

How would you describe yourself in 3 words?

Horse and travel loving pharmacist

Who is your favourite singer or band?

My favourite changes on a regular basis. At the moment it would be Twenty One Pilots

What's your favourite food?

What is the most fun thing you've done?

Bungee jumped off a bridge in New Zealand

What did you want to be after you left school?

Grew up wanting to be a vet

Were you ever in trouble at school?

Not really but teachers did say I talked too much in class

What's the best thing you've done in your career?

I started off as a community pharmacist and wanted to excel in my career so I decided to switch sector and work in a hospital setting. I had to deal with a big pay decrease and start from the bottom again. I had to get back revising and learn lots of information I had forgotten from university. I am so glad I took the leap!

What or who inspired you to do your job?

Not for this specific job but my teachers and parents inspired and supported me to achieve my dreams. I've always been taught to work hard and anything I put my mind to, I can succeed.

If you weren't in healthcare, what job would you do?

I would open an animal sanctuary or become an animal conservationist

If you had 3 wishes for yourself what would they be? - be honest!

I wish I could do more travelling and learn about different cultures across the world
I wish I could play a musical instrument – probably the piano/keyboard
I wish I could speak fluently in German and Spanish

Tell us a joke.

What did the left eye say to the right eye?

Between us, something smells!

My profile link:
https://primaryem21.imamedic.uk/profile/zoependlebury/
---
---
---